Explore your creativity with Co-Create
At Co-Create, we strive to create a space for everyone to connect with themselves and their community
by hosting candle, roomspray, and lip balm making workshops
that promote togetherness, self-expression, and creativity.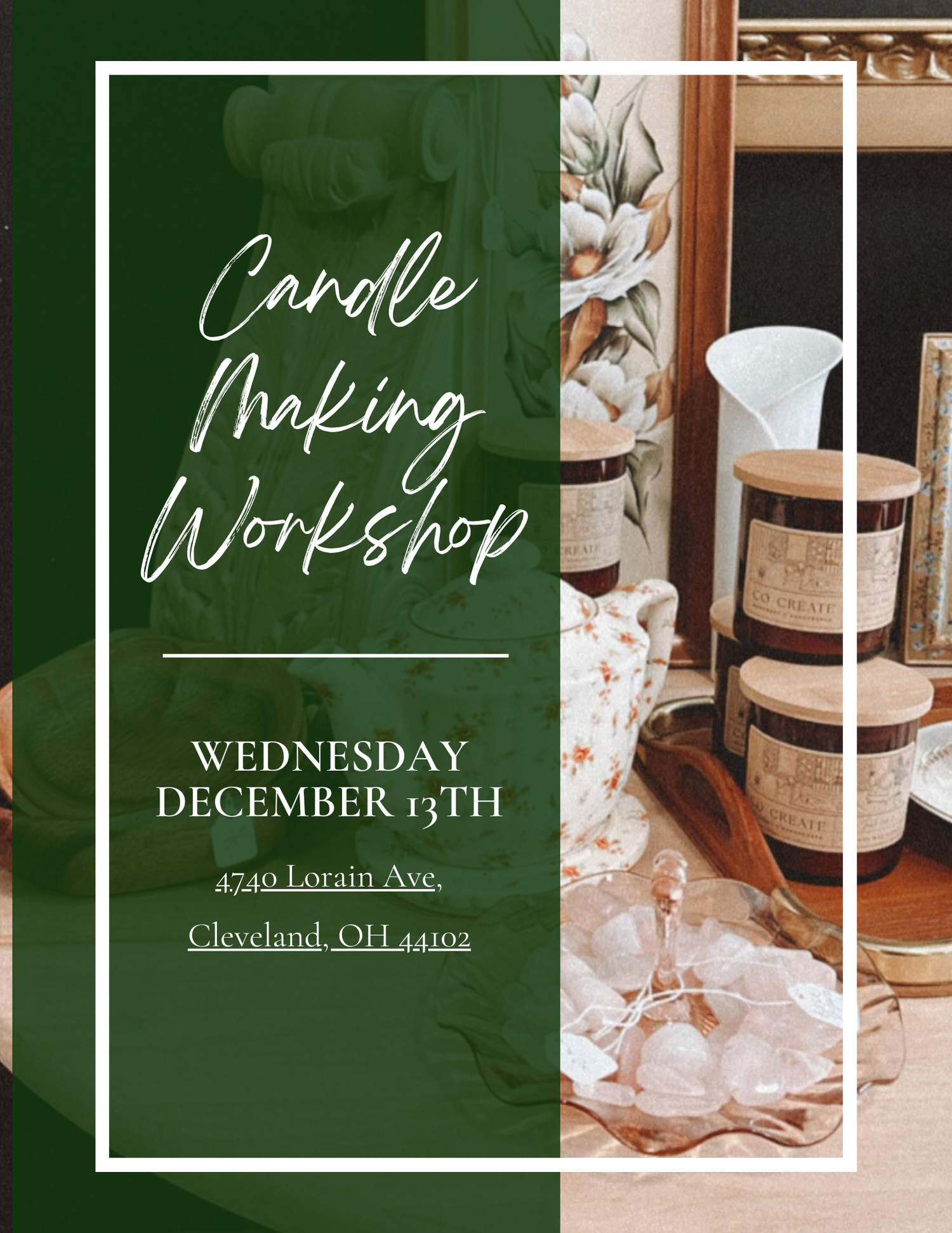 Table for 2 // Co-Create Candle Making Workshop
Wednesday, December 13th
6pm-8pm @Table for 2
Buy Tickets
Gaia Collection - A Refillable Candle Collection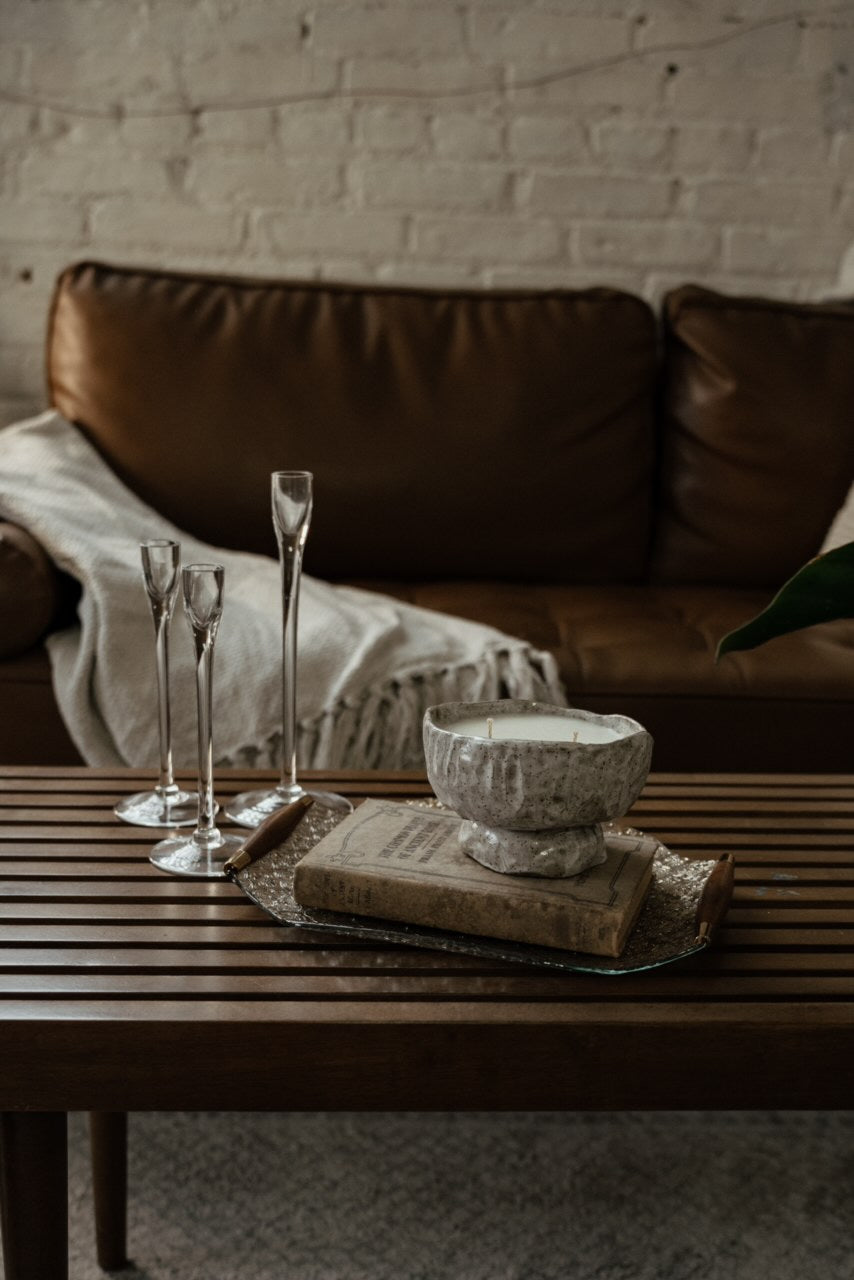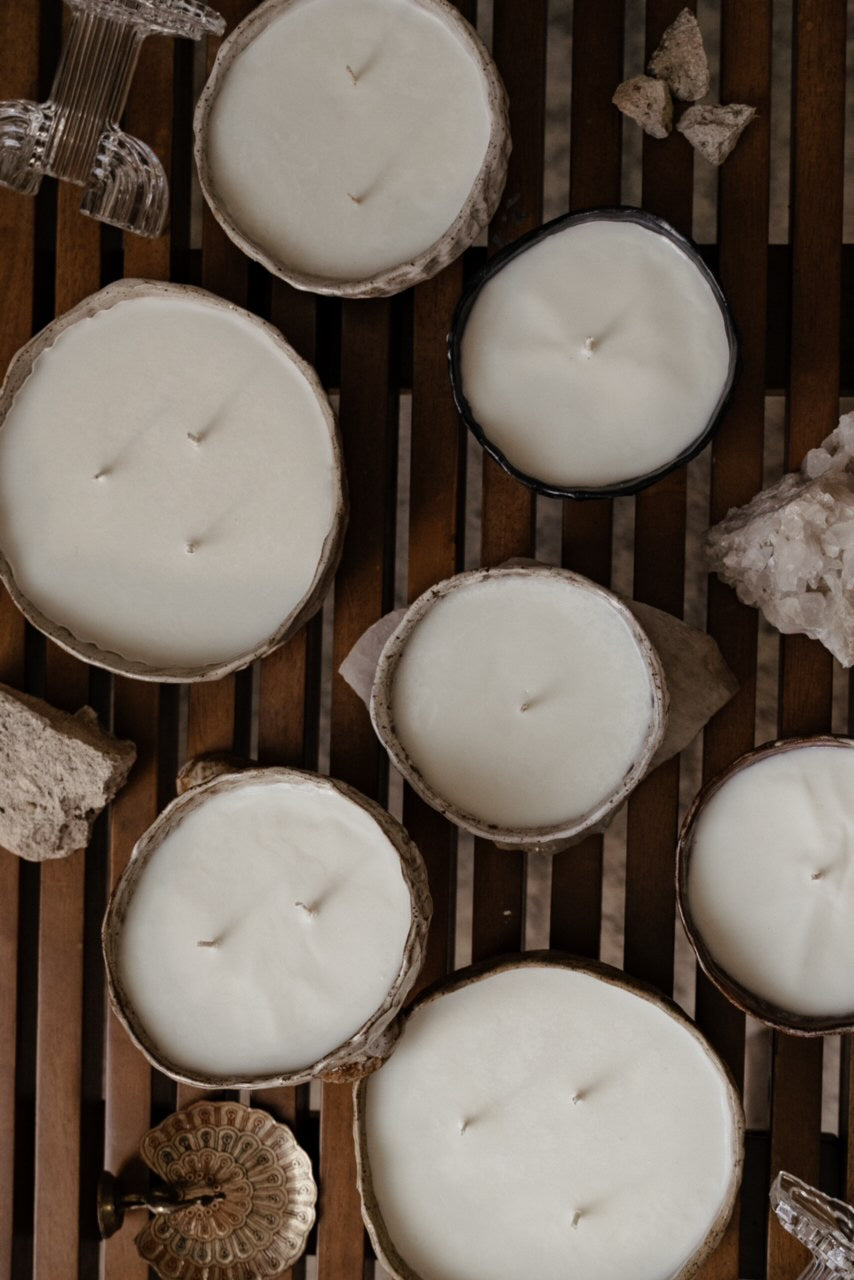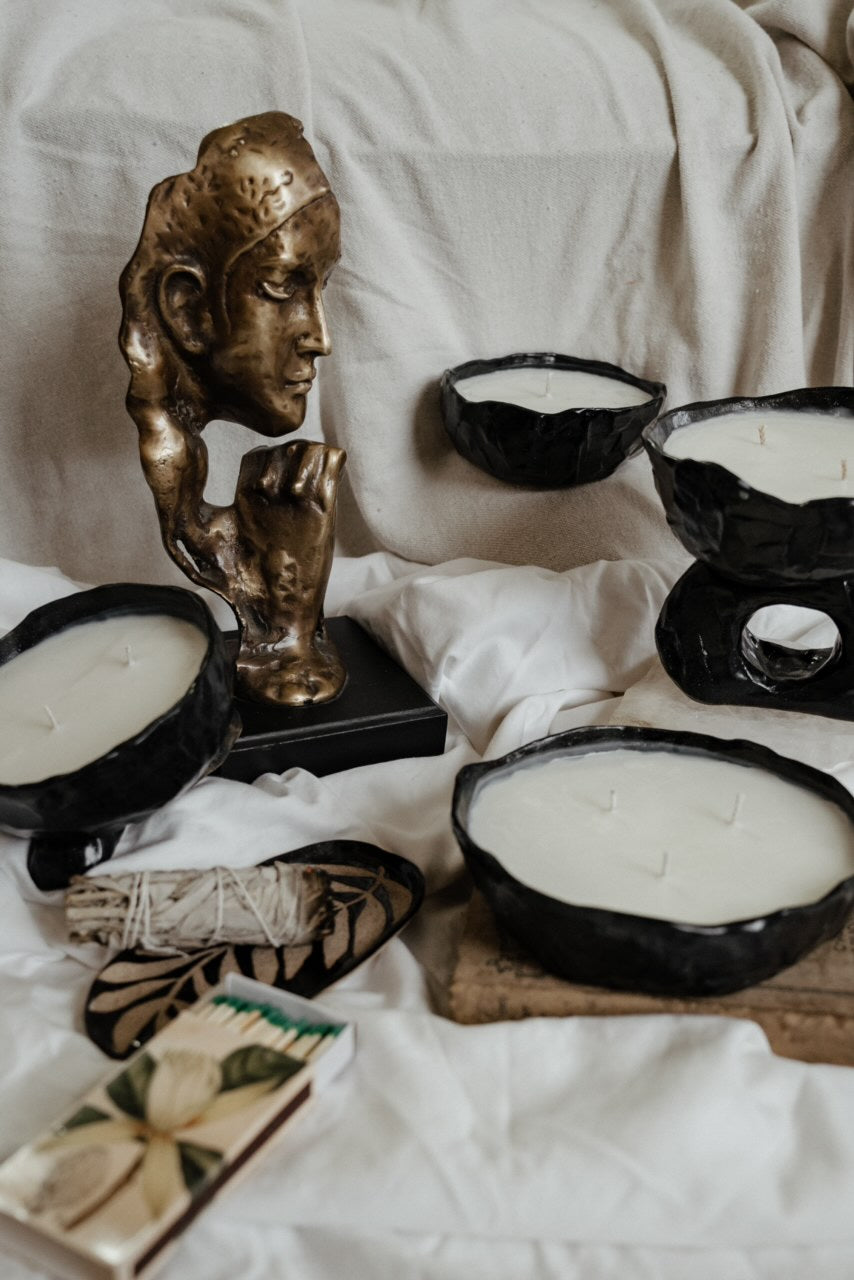 More about Co-Create
We are a women-owned local business, offering unique products and experiences to our community.
We host workshops to highlight your creative side with lovely-smelling home products. We offer workshops on candle-making, room sprays, and lip balms. These products are also available for purchase in Co-Create signature scents.
Come check out a workshop/event near you to explore your creative side.
We look forward to "co-creating" with you!